DIRTY WORK - SAMSUNG QLED 8K
(2019)
EN
Had the chance to work as a 3D Motion Designer at this Samsung spot for
Dirty Work Factory
. It consists of a series of videos that unfortunately were never aired and so were made into a compilation as you can see below. Hope you enjoy it as much as we did working on it.
PT
Tive a chance de trabalhar com Motion Designer 3D neste projeto da
Dirty Work Factory
para a Samsung. Consiste em uma série de vídeos que infelizmente nunca foi ao ar, então foram editados no compilado que você pode ver abaixo. Espero que goste tanto quanto gostamos de produzí-lo.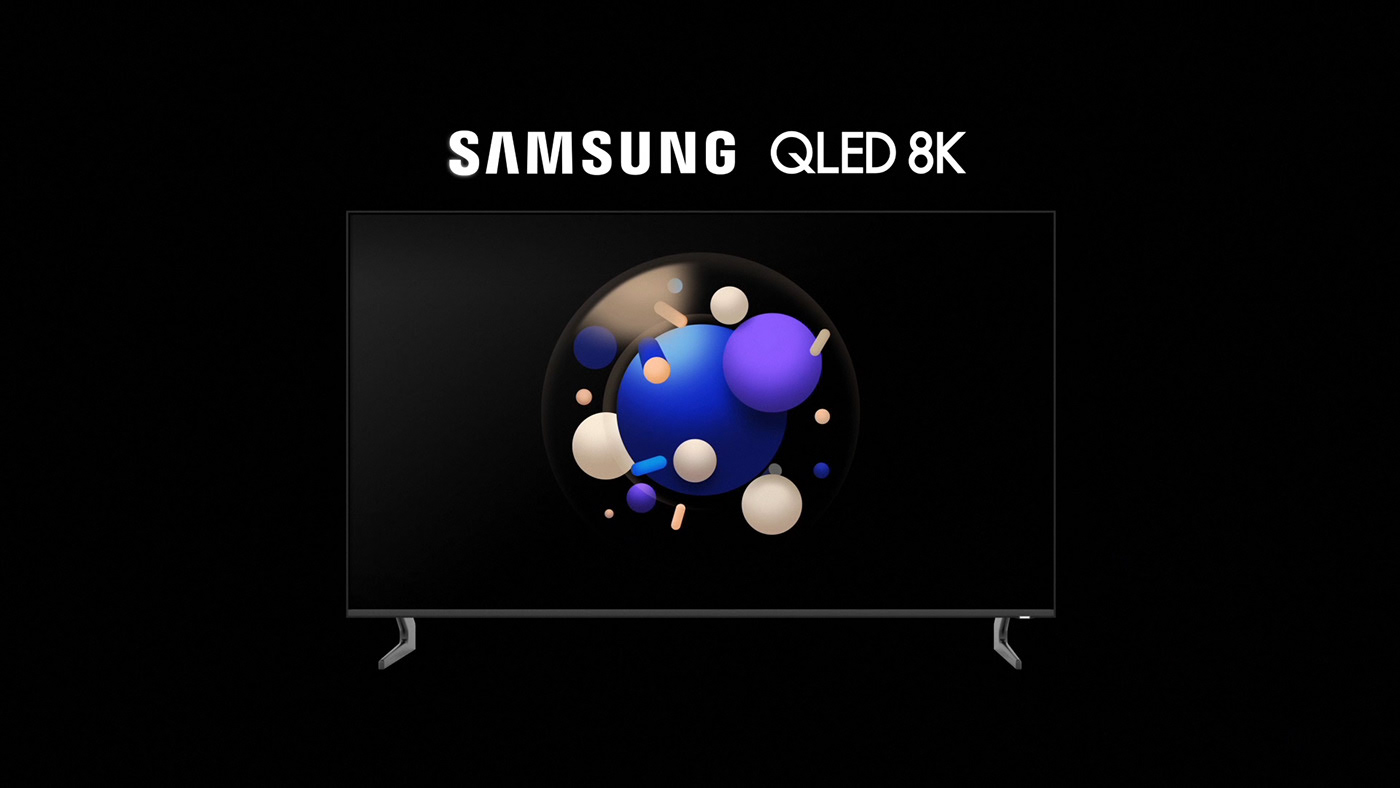 Production Company: Dirty Work
Directors: Gustavo Leal, Faga Melo
Executive Producer: Ito Andery
Production Coordinator: Jessica Sales
Art Direction: Felipe Mascarenhas
Illustration: Thiago Biazzoto, Fernando Molina, Felipe Mascarenhas, Lucas Wakamatsu
2D Animation: Fernando Jurado, Caique Moretto, Fernão Spadotto, Ricardo Lopes, Faga Melo
3D Animation: Caio Bucaretchi, Bruno Faiotto, Leonardo Bortolussi
Audio: Dope Audio Design