SEMILUNAR - CAMILO SOLANO
(2017)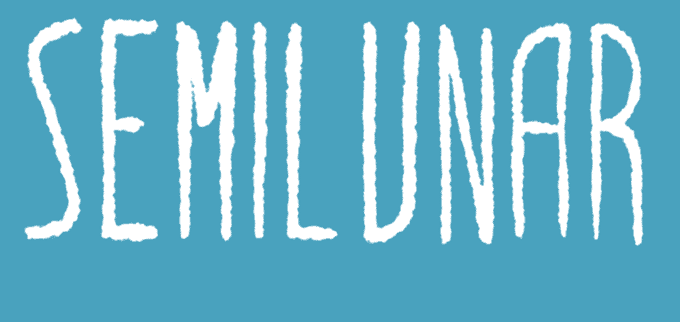 EN "Semilunar" is a comic book written by Camilo Solano. In it, we follow the story of a young girl named Maria, who suffers from stutterness. We get to know a bit of her life, where she struggles with bullying and other social challenges and as she finds in music her last resort for communication and to ultimately expressing herself.
As a part of his project, Camilo commissioned some videos for production. He wanted to record some of the songs that are showcased in the book, as to make a multimedia experience where readers could actually enjoy Maria's compositions. I was picked to direct it and the results can be seen below.
PT Semilunar é uma história escrita por Camilo Solano. Nesta, seguimos a história de uma jovem chamada Maria, que sofre por ser gaga. Acompanhamos sua vida cotidiana, enquanto ela batalha com o bullying e preconceito que sofre por sua condição e em como ela encontra em sua música um escapismo poético para comunicar-se e expressar-se.
Como parte desse projeto, Camilo encomendou a produção de quatro vídeos. Ele queria gravar algumas das canções que figuram no livro, com o intuito de construir uma experiência multimídia onde seus leitores pudessem de alguma forma apreciar as composições de Maria. Foi então que ele me chamou para dirigir esses curtinhas e os resultados podem ser vistos abaixo.
EN
Camilo's writing style is all about simplicity and poetry. Semilunar thrives in it's subtleties and mundane moments of life and our routine struggle to achieve our goals. That's what I wanted to translate in the videos. I showed Camilo some early concepts of what I had in mind and he really liked it.
After we were sure we were on the same page, we've decided to start producing. The storyboard for "Agridoce" can be seen below and the other videos followed on a similar basis.

PT
O estilo de escrita de Camilo tem muito a ver com simplicidade e poesia. Sua narrativa se esmera nas sutilezas e momentos mundanos da vida e em nosso esforço cotidiano para atingir nossos objetivos. Essa foi a direção que tentei dar aos vídeos. Minha tentativa era de traduzir esse estilo literário ao audiovisual.
Mostrei ao Camilo alguns estudos iniciais do que eu tinha em mente e ele pareceu gostar bastante da direção. Assim que tive a certeza que estávamos na mesma página, decidimos começar a produzir. O storyboard de "Agridoce" pode ser visto abaixo e os demais vídeos seguiram uma direção similar.

EN
We had agreed early on that the graphic style should be independent from the comic book. We wanted both the products to be linked,
but to also have their own, individual language and not necessarily need one another to be comprehensible.

PT
Nós havíamos acordado desde o começo que o estilo gráfico deveria ser independente daquele da HQ. Queríamos que os dois produtos tivessem uma relação entre eles.
Nós havíamos acordado desde o começo que o estilo gráfico deveria ser independente daquele da HQ. Queríamos que os dois produtos tivessem uma relação entre eles,
LOOK-DEVELOPMENT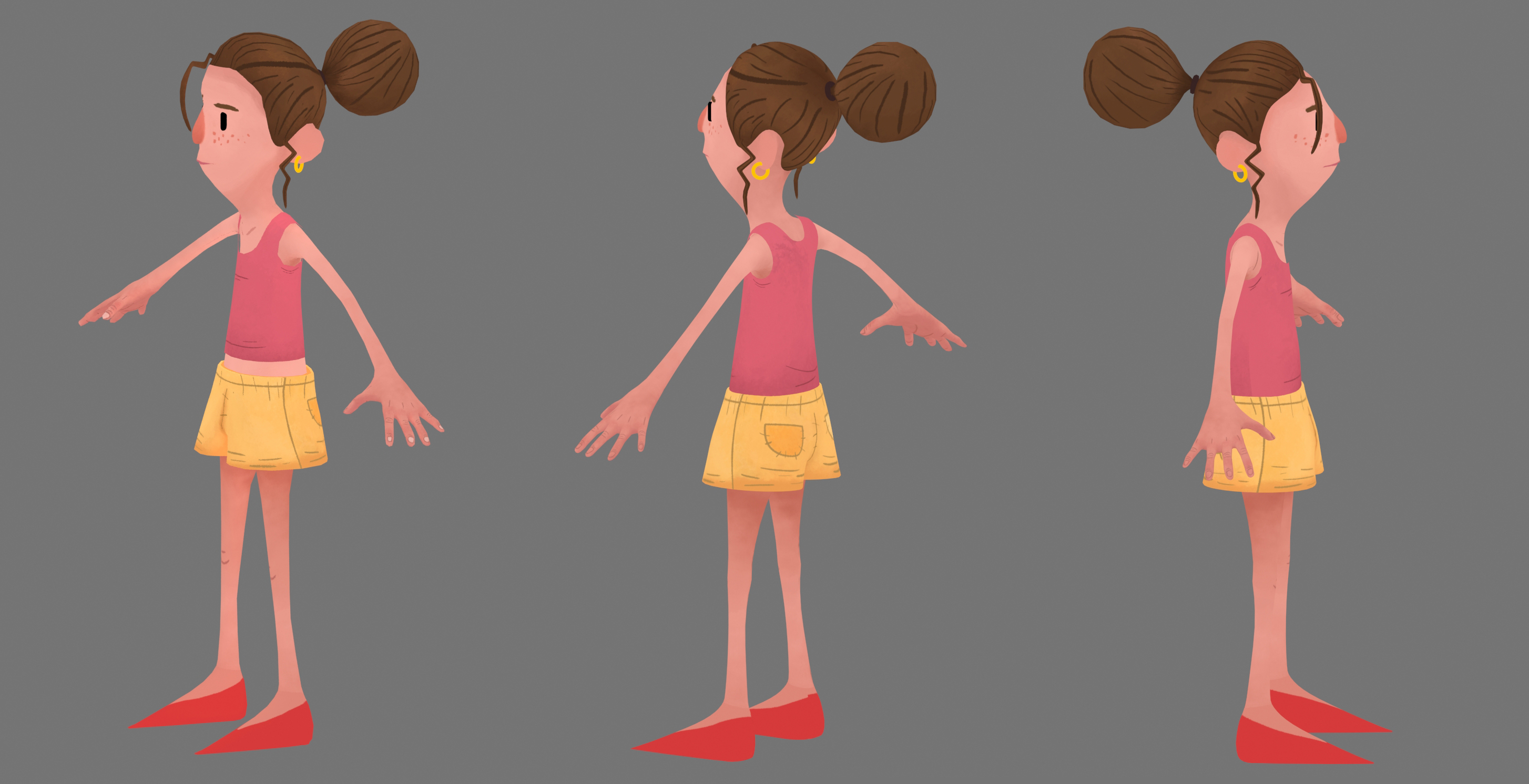 STILL FRAMES
EXCERPTS